Online Booking For Exams 24/7!
Welcome to Friendship Hospital for Animals
Located in beautiful Fort Collins, Colorado, we are proud to be an accredited member of the American Animal Hospital Association providing care for dogs, cats, rabbits and pocket pets. Our mission is simple: Provide the highest quality medicine, client service and treatment plans that are mutually beneficial for pets and their families.
Our fear free certified staff of doctors and technicians offer compassionate treatments such as ultrasounds, vaccinations, heartworm tests, ear cleanings, parasite control, and spay and neuter surgeries, with a gentle, loving approach. In our state of the art facility, each pet is given its own comfortable accommodations and receive the best nursing care from our skilled Veterinary Technicians. Friendship Hospital for Animals has separate entrances for dogs and cats to minimize stress, a sterile surgical suite with viewing window for our curious pet owners, and digital X-rays. We have a full laboratory, making testing easy and quick! Our pharmacy has many medications available, making for a convenient, one-stop visit. We offer extended hours, including Tuesday and Thursdays until 7:00pm, as well as Saturday appointments until 3:00pm to accommodate busy, working families.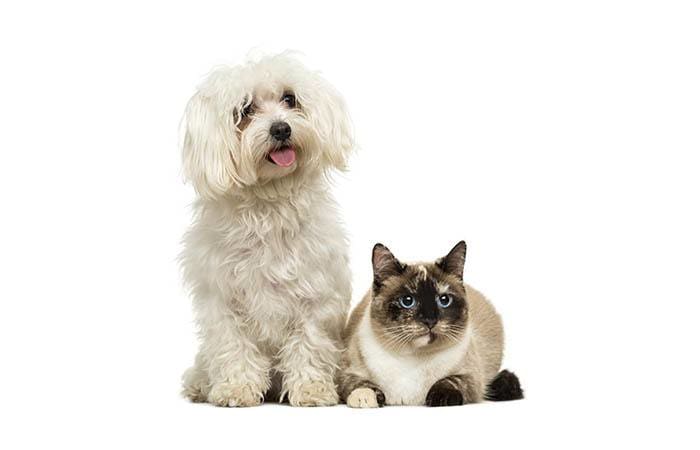 Our Goal
More Woof. More Meow. More Love.
Our doctors are kind, professional and caring, understanding the needs of pet owners, because they are pet owners too! They meet strict state regulations for continuing education on a yearly basis, which ensures they are always up to date on the newest advances in veterinary medicine. Our doctors are easy to contact via phone or email, and can often see your pet the same day! Not only do they have a combined experience of over 60 years, they also have a network of boarded specialists who can be an excellent resource for more complicated cases, such as advanced dental disease, dermatologic disorders and orthopedic injuries.
We've gone green! Our facility is completely wind powered; we utilize electronic records, and have Xeriscape landscaping. We recycle everything we can in an effort to reduce our hospital's carbon footprint. Our entire staff is committed to help shelter animals find their forever homes. We support local rescue organizations and participate in activities that benefit shelter animals. We believe every animal needs a meant-to-be-family!
Stay Connected With Friendship Hospital for Animals
The doctors and staff at Friendship make it their mission to provide gentle, comprehensive care with a focus on keeping your pet healthy in all stages of life. From puppy vaccinations, to kitten litter box training, to adult routine blood screening, to Senior pet care, we at Friendship Hospital for Animals believe preventive care, and early detection leads to longer life, which gives you more woof, more meow, more love.